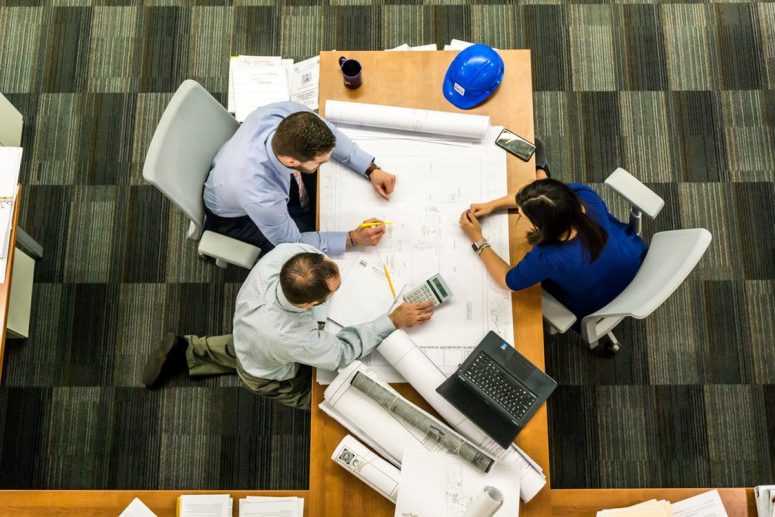 Roof Management
Preventative maintenance is imperative to protecting your roof investment and extending the llife of your roof. Regularly scheduled inspections and repairs can help to detect minor problems before they become serious and costly issues.
Quality Products
Experienced Workers
Professional Installation, Monitoring, and Maintenance
WAYNE'S ROOFING & SHEET METAL can install Shingles, Tile, Metal, Built Up Roofing, Coating, Single Ply and Modified Bitumen.